Community Development Strategies (CDS) is a small, woman-owned business that provides affordable housing development consulting services. CDS is headquartered in downtown Chicago.
2020 Community Development Strategies Accomplishments 
Led RAD/LIHTC closings including 974 public housing units (including PBV and PBRA).
Wrote successful Choice Neighborhoods Planning Grant.
Worked with a team on the first PHA RAD/Public housing close out.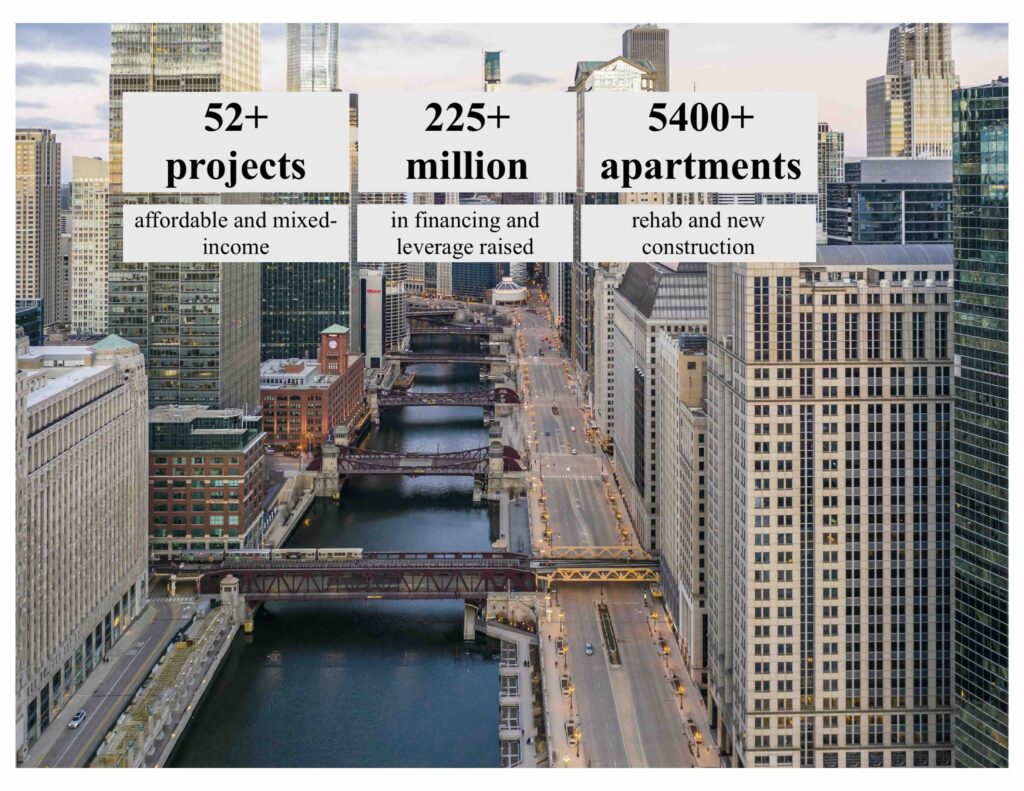 CDS provides senior-level expertise based on decades of experience working with HUD and housing agencies across the country in converting to RAD, structuring, leveraging and implementing affordable, sustainable, mixed-income and mixed-use redevelopment projects with multiple-financing layers.   Learn More →
CDS specializes in the project management and implementation of HUD's programs including: Rental Housing Demonstration/ Section 18/project-based voucher conversions, mixed-finance/mixed-income development. CDS works to maximize revenue to invest and preserve affordable housing assets. View our services →
RAD Development Consulting + Project Management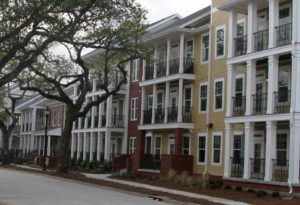 Pre-Closing Activities
Planning/Predevelopment/Due diligence
Funding applications (LIHTC/HUD approvals)
Procuring/Selecting contractors
Transaction document review/Closing process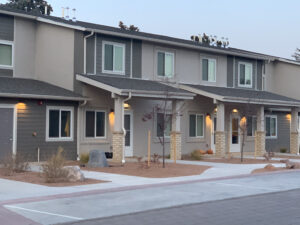 Post-Closing Activities
Budget and schedule oversight during construction
Draw preparation/Review and processing
Lease-up oversight
Reporting/Equity and lender milestone requirements
Asset Repositioning + Strategic Implementation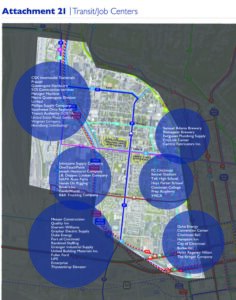 Portfolio and Site Level Analysis 
Asset repositioning alternatives
Strategic implementation strategies
PHA Annual/Capital Fund Planning
Tracking timelines/Budgets/Action items
Technical Assistance + Training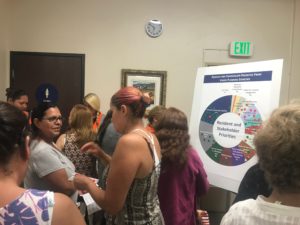 Best Practices and Internal Agency Experience
RAD and development processes
HUD public housing/Procurement compliance
Project draw/construction pay app processing
Section 3/MBE/WBE certified payrolls compliance